How to get from Airport:
We are a company offering multiple services including Marrakech Airport Pick up Transfers, guided tours… and outdoors activities in Marrakesh. In other words, our available cars, minibus, 4×4 and taxis are weekly / 24/24 working. We also have a wide range of cars to carry individuals, groups, families and singles. Therfore, do not hesitate and contact us in advance! So, we make a pre-arrangement pick up from Airport.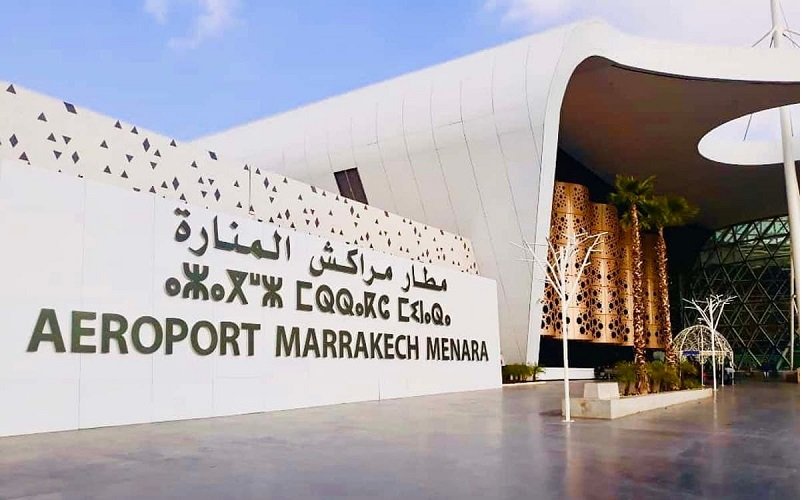 Marrakech Menara Airport (RAK) is about 30 minutes drive depends on traffic on the road. Besides, the Airport is located inside the city and is not crowded. Therefore, our prices are reasonable and efficient service. In addition, Marrakech is a magical destination and is one of the most popular destinations for a holiday in Africa. To put it in other words, we arrange a plenty of small group tours and private from Marrakech. Moreover, our Marrakech guided tours offer a deep authentic local experience. For example, the imperial cities of Morocco are the four historical capital cities. In other words, Marrakech is one of them!, Our main goal is to have a lasting positive impact on Morocco travel company too.
2 – 3 pax / 10 € per person.
4 – 6 pax / 8 € per person.
7 – 12 pax / 6 € per person.