Our 16 Day Cultural Tour will depart from Casablanca through incredible cities, unique places listed under UNESCO World Heritage sites from the exotic medina of Marrakech and Fes to the historic kasbah of Ait Ben Haddou. As well as the city's mosque and royal palace, before heading to Sahara desert with camel trek with overnight stay in campsite under stars. You'll also get a taste for local village life and discover ancient history.
16 Day Cultural Tour

Casablanca, Rabat, Chefchaouen, Volubilis, Fez, Sahara Desert, Merzouga, Ait Ben Haddou, UNESCO, Marrakech and Medinas
Day 1: Casablanca to Rabat.
We will be ready to pick up from Airport or your accommodation in Casablanca. We will start our guided tour to see the main sites inside the city including the Mosque of King Hassan II which is one of the best landmarks. It's the only mosque in Morocco that's open for public or tourists and one of the world's biggest mosques. In other words, the Mosque Hassan II located on a platform overlooking the Atlantic Ocean is opened to everyone through one hour guided tour. As well as, Rick's Cafe was opened March 1, 2004, the place was designed to recreate the bar made famous by Humphrey Bogart and Ingrid Bergman in the movie classic Casablanca. After that, will continue our tour towards Rabat.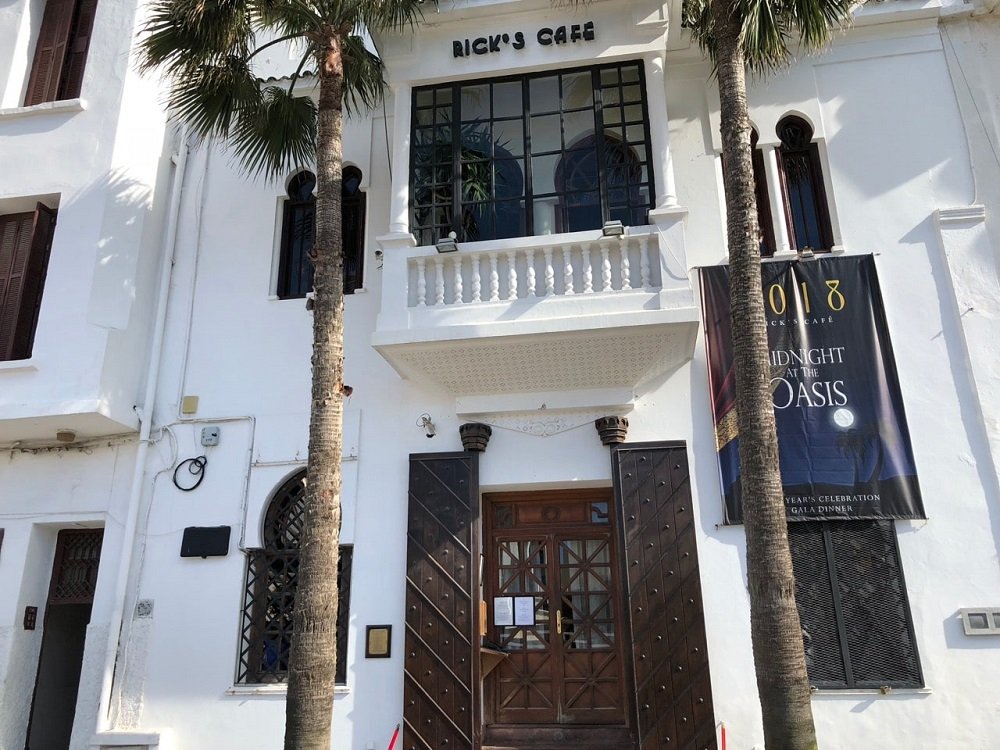 Day 2: Rabat – Chefchaouen