Morocco Tours from Marrakech – Best Desert Trips from Fes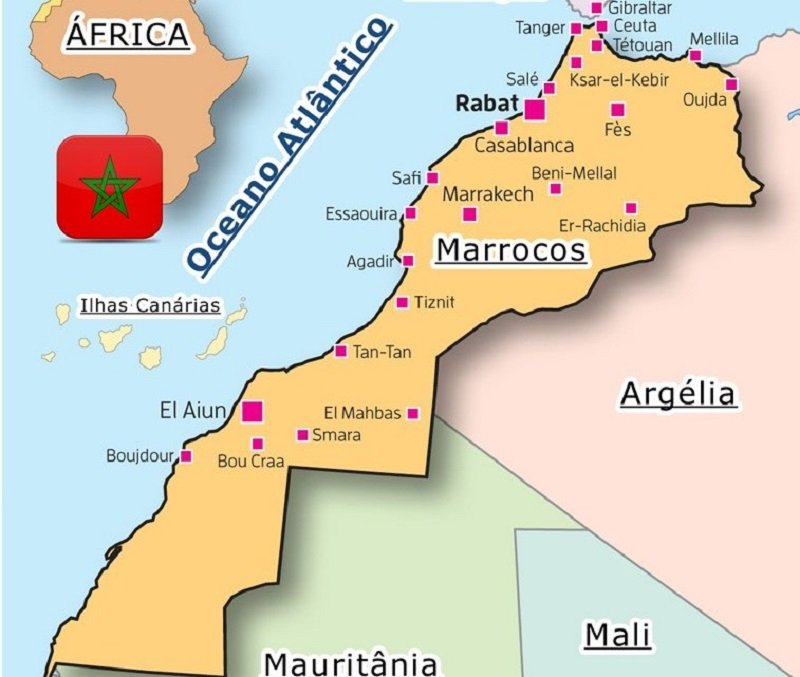 How do I get from Marrakech Airport Menara to Old Medina?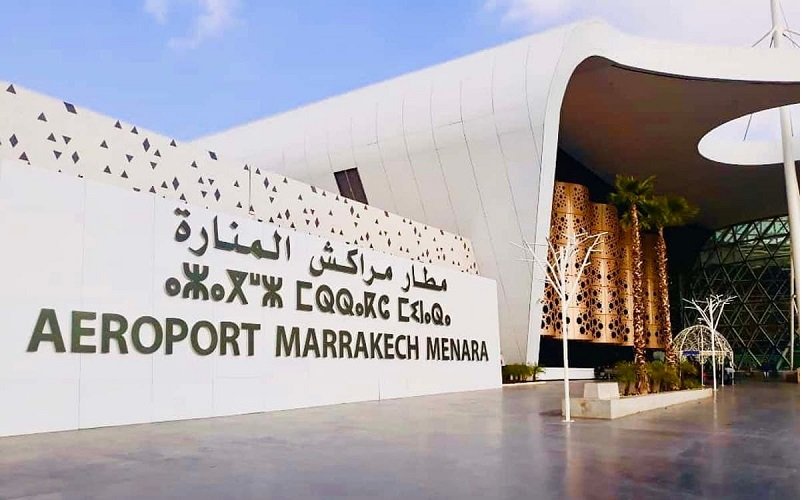 The Benefits of booking Airport Transfers:
We are still offering multiple services including Airport Transfers. In other words, our cars, minibus and 4×4 and are weekly available most of time. Because, the most accommodations inside old medina are not accessible by car driving. So, we decided to take care of our guests and give them a warm welcome! Furthermore, we will accompany them navigating narrow old medina corners by feet to reach accommodations!
We also have a wide range of cars to carry individuals, families, singles and even groups, Therefore, do not hesitate and contact us in advance! So, we make a pre-arrangement pick up from Airport.
We are not a huge travel company that calls random guides and show in old cars. In other words, we are offering what Morocco has to offer!
Relaxing Desert Itinerary Trips! 4 Days / 3 Nights.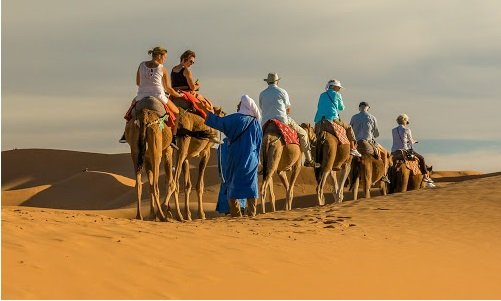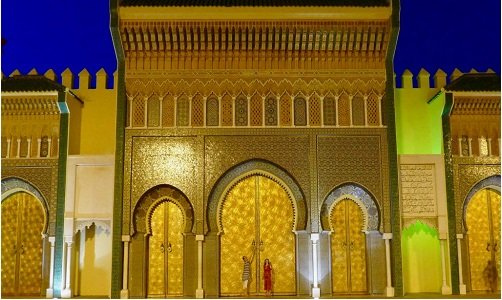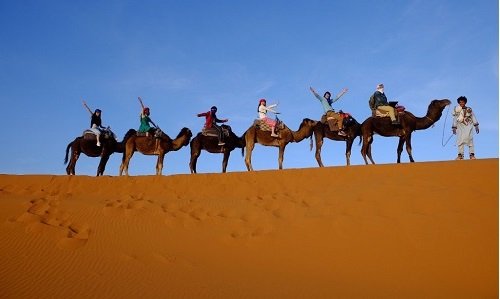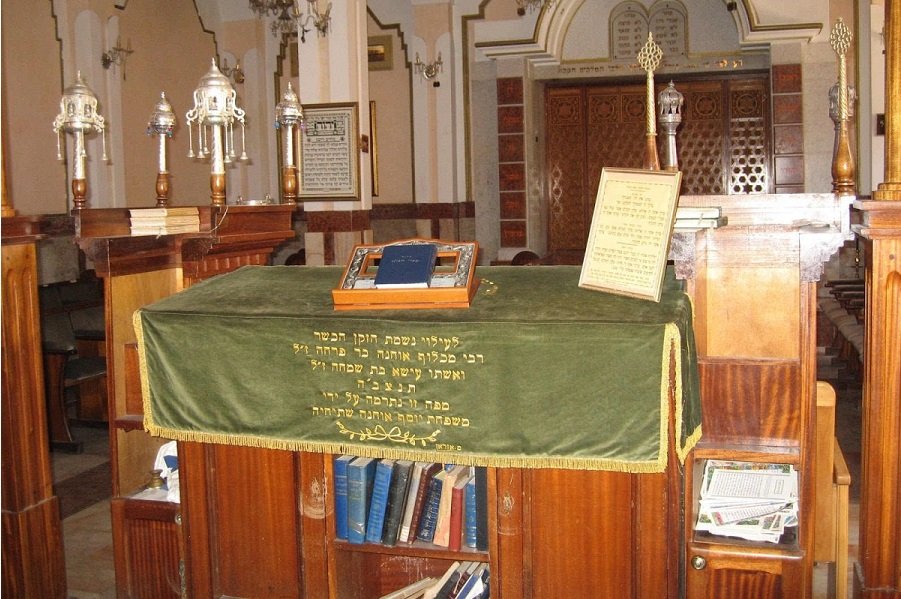 Discovering the Traces of Jewish Life in Morocco

.
Morocco has a diverse culture that includes many races, especially Jewish history and their background. In other words, we offer Jewish Heritage Tours in Morocco. The culture of Morocco represents Jewish history too. The Hebrew historic varieties still existing in Morocco even though most families immigrated to Israel.
Morocco's 2011 constitution recognizes the "Hebraic" constituent as a component of the national identity! Moroccan Jews constitute an ancient community, before the founding of Israel in 1948. Therefore, the constitution recognizes the Jewish community as an integral component of Moroccan society.
Wild Nature & Safaris – Desert Packages Trips: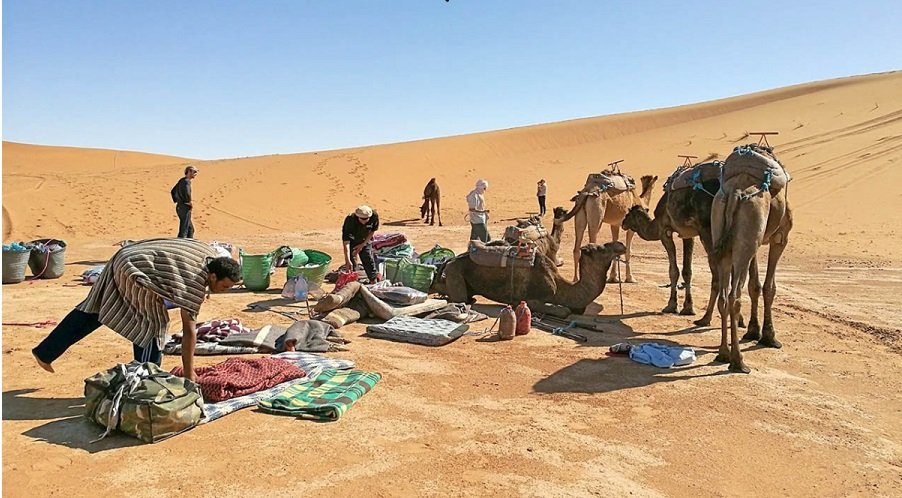 At Ready Morocco Tours, we also offer another option to experience desert by foot. So, join our 7 days Zagora trek and have unforgettable trip by foot with camels. In other words, this trek takes you through the deep sahara desert equipped by all needed staff. Like, food, tents, blankets… and vegetarians needs
Wilde desert.
Erg -Chigaga and overnight.
Camel -trek.
Camping -unders stars and play music.
Erg Chebbi desert:

Erg Chebbi desert is more common for tourists who book desert trips from Marrakech to Fes via Merzouga. In other words, Marrakech to Fez by way of Ait Ben Haddou Kasbah, Dades valley and Todra Gorges plus Camel Trek.
Erg Chigaga desert:

Erg Chigaga desert is more considered as remote desert and wilderness from Marrakech and back. In other words, it is more available in 4×4. Besides, you can spend two nights in Sahara desert. So, we highly recommend 4 days trip!
During your stay in Morocco, there are many places, attractions… and things to do including Marrakesh aspects, religious sites and art galleries. Otherwise, take a day trip from Marrakech to Atlas Mountains. Therefore, we visit Berber village and hike with Mountain guide. In other words, you discover the way of life in Moroccan Atlas Mountains on this full-day trip from Marrakesh.
Besides, you taste an adventure and a breath of fresh air away from the crowded old Medina. In addition, the landscape is dramatic, green, natural, lush, beautiful, and dotted with small unique Berber villages. Then, at one of these villages, take mint tea welcomed by a local family. Thus, we drive through beautiful villages and landscapes towards Ourika Valley and stop.
This tour exceeded all of our expectations! Our guide shared so many interesting facts about Moroccan culture and history. In addition, he was the perfect balance of professionalism mixed with his very approachable and relaxed nature.