Welcome to Morocco, as North African country bordering the Atlantic Ocean and the Mediterranean Sea. In other words, Marrakech (old medina), offers entertainment in its Djemaa el Fna square and souks (market place). In addition, the capital Rabat Kasbah of the Oudayas is a 12th century. As well as, Fez is the country cultural capital. So, what about us in Morocco?
We offers the Small Group Morocco Tours, and private day trips abroad with a full range of tour deals. Our trips include the Moroccan attractions. So, there are the history, the culture and even a couple of incredible beaches! We are qualified to arrange your tour and take you to the highlights of the country. Looking for an all inclusive holiday to Morocco? There are Private city tours, Sahara desert trips, Atlas Mountains tours and family adventures.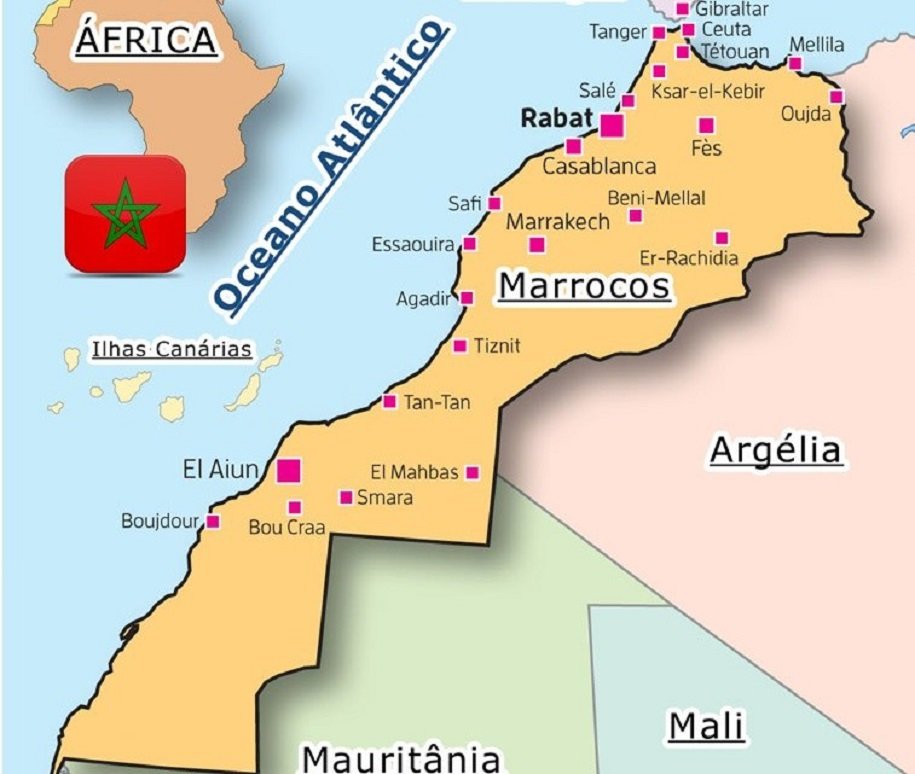 Morocco is one of the safest countries in Africa, and remains a safe place in north Africa. So, we provide travel advice and advisories for many places to visit around the country. So, is it Safe for Women to travel to Morocco? Yes, but, Don't walk down streets alone late at night. Don't carry large sums of cash. Ignore the comments. Consider what you wear.
As, we are leading a local Travel Agency, based on excellent reviews on Tripadvisor. We offer a wide range of trips from guided group and private desert journeys. There are also special itineraries that take you into the High Atlas Mountains, Essaouira beaches and Ourika valley. As well as, Moroccan tours to Dunes of Erg Chebbi or Chigaga and camel ride. So, if you are planning your Morocco travel! Check About Us in Morocco!